Making Up Service
Now that you've finished your project, why not let us finish it off for you so that you can proudly put it on display?
We offer a very competitive framing and making up service for pictures, cushions and bell pulls. Even if you don't want to take advantage of the finishing service, we do recommend that tapestries are stretched once finished so put them back in to shape - something we can do for you.
In addition to the making up service, we are also able to repair your jewellery. If the stringing has given up or the clasp broken, then let us fix it for you.
To download the latest price list, please click here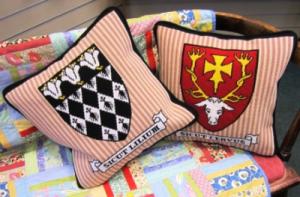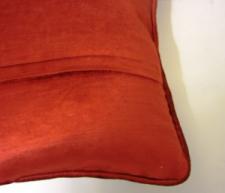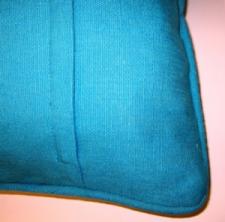 concealed zip and piping
EVENTS
PROJECT TO BE CONFIRMED WITH STUART HILLARD
We are having an issue with the online booking ...
Date: 17th Nov 2017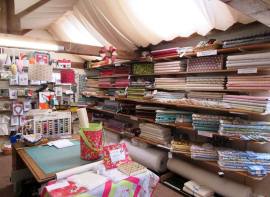 Tel. 01904 620587
---
SHOP OPENING HOURS
Monday to Saturday
10.00 a.m. until 4.00 p.m.
Closed Sundays & Bank Holidays BUT we are open next sunday 29th jan 11-3pm so come and while away the day with tea and biscuits and have a go at embroidery , beading ,tapestry .... £5 a project - all materials included .
Please click here for trade enquiries and accounts.